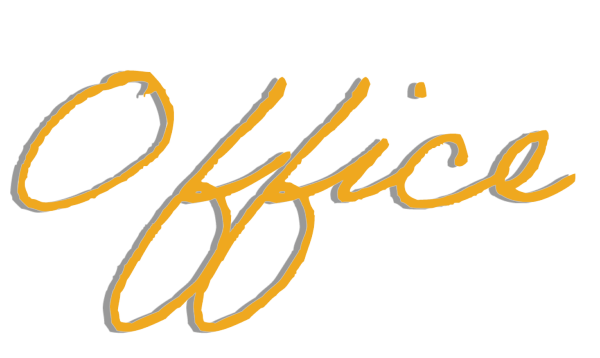 Located in one of the most popular cities of one of the fastest growing areas in the country, Downtown Nexton is the prime spot for your perfect office space. Employees will find Downtown Nexton's apartment living immensely attractive, as well as the nearby community of Nexton. The easily accessible shopping and dining options will make the area a competitive place to work for any professional.
Atelier (uh-teh-lee-ay) Downtown Nexton is the newest addition within the livable and workable environment of Downtown Nexton and will be ready for YOU in 2024!
Situated on 7.41 acres along Brighton Park Boulevard within the Downtown Nexton community, Atelier Downtown Nexton will include multiple two-story buildings each ranging in size from 9,000 to 18,000 square feet with office, service and commercial space for sale or lease in a campus-like setting.
The design for Atelier Downtown Nexton was inspired by a modern think tank environment with plenty of common green spaces and connectivity to the surrounding Downtown Nexton community and the wide range of businesses from small entrepreneurs to larger commercial, medical and service organizations. Atelier Downtown Nexton is where work happens, creativity thrives, and people want to be!