Welcome to Downtown Nexton, an urban-inspired, uber-convenient, mixed-use center in Nexton, an award-winning community located in the heart of Charleston, South Carolina's I-26 corridor. Here retail, restaurant, service, hospitality, office and residential uses will fit together perfectly to create the ultimate feel and function of a thriving city center. Planned parks and manicured ponds with lushly landscaped walking trails mix seamlessly into the fabric of the community for a perfect balance of living with nature.
Downtown Nexton will offer the convenience of city life and the comforts of Lowcountry living all near the area's top employers. It's the perfect place to live-work-play and stay! Get ready to explore the possibilities!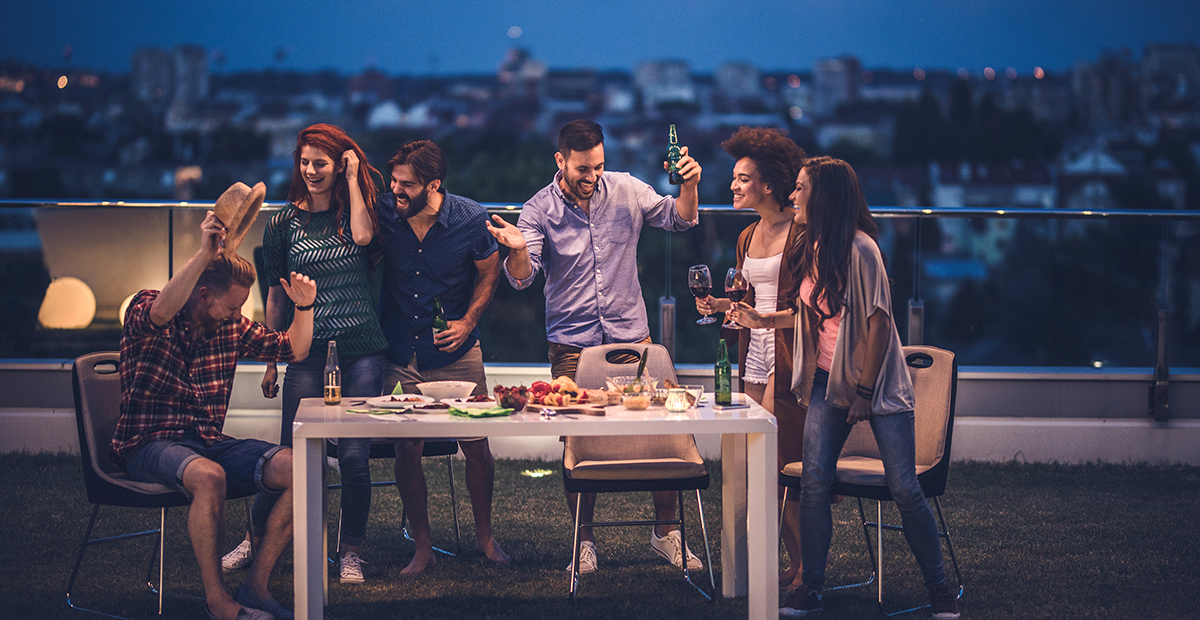 Living in Downtown Nexton makes life a breeze with all of life's necessities just outside your door! Apartments and upper-floor lofts above retail and office space offer all the amenities and upscale options that define fine living.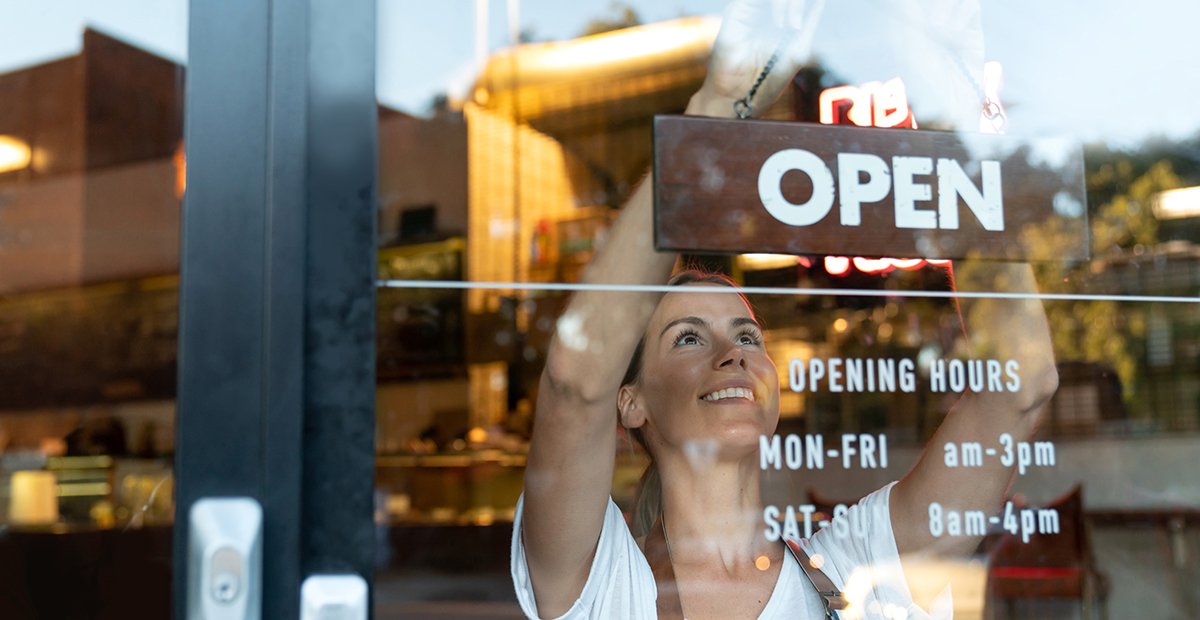 Put your retail business in one of the fastest growing metropolitan areas in the country – Charleston, SC. The main street style retail experience will be a walkable, interactive downtown that will become the heart of the Nexton community.